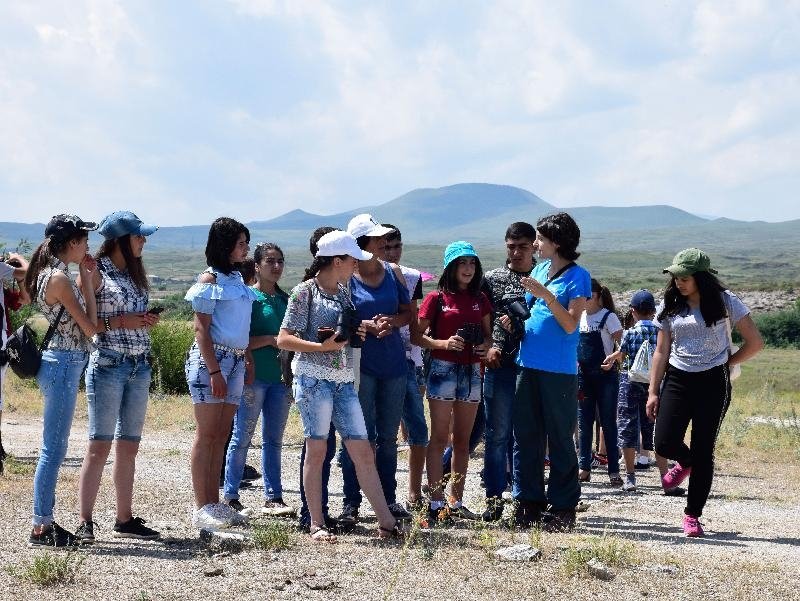 In the framework of the "Falcon" eco-educational campaign, hand in handr with "Azhdahak" eco-club, we visited "Sevan" National Park to explore ornitho-fauna of the park. Besides the variety of bird species inhabiting the territory, the students had a chance to see variable toad, the only toad species in Armenia.
The closing of the "Azhdahak" eco-camp was truly unforgettable for students; it included birdwatching tour, and awarding of the winners of the "Falcon" contest, which summed up the event.
NABUArmenia and "Azhdahak" eco-club will continue their cooperation in various projects and events.