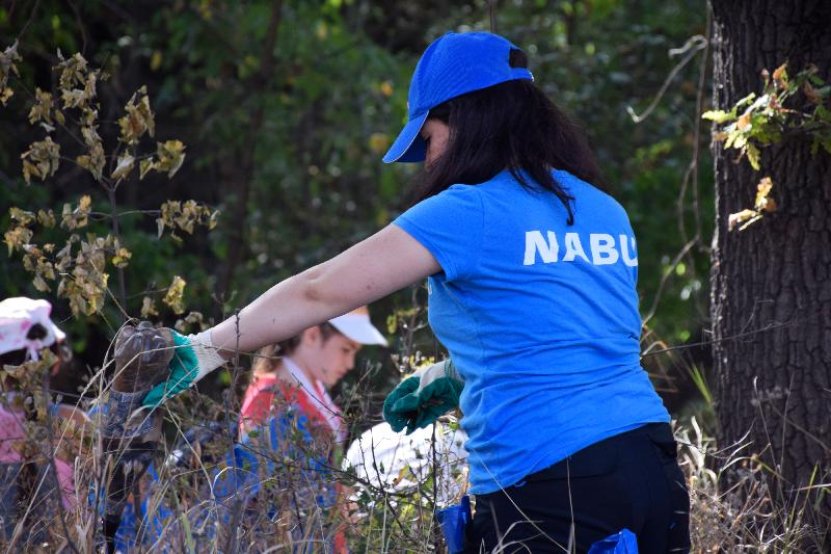 NABU-Armenia joined the World Clean-up Day as part of the "Clean Shore, Clean Spring" campaign. The NABU-Armenia team and its volunteers, as well as students and teachers from "Mkhitar Sebastatsi" educational complex]and the "Nature lovers" club of Ayntap secondary school organized cleaning works near the Getar River in Yerevan's Botanical Garden. The collected plastic was sent for recycling.
While working, we were accompanied by two little residents of the botanical park, a dog and a cat, who seemed really excited about the process.
However, this was not the only clean up our team did during this day. Few members and volunteers of NABU-Armenia, together with the "Network Hikings" group, and volunteers headed to Drakhtik community to clean the shores of Lake Sevan. Villagers joined us as we arrived. After the clean-up, we installed a warning sign for visitors to keep the area clean.
We want to thank all the participants of the event, students and teachers, memebers and volunteers of the "Network Hikings", villagers of Drakhtik, our volunteers and a park employee, who accompanied us as we worked.